Superior service from
installation to completion
We wanted to make a difference in not only the way roofs are installed, but also guaranteeing the satisfaction of our customers.
Rocket Restorations, LLC. was founded by two long-time friends who saw a void in the roofing industry. One of the friends has several years of experience as a reputable insurance property adjuster, while the other specializes in sales, distribution, and manufacturing. With over 30 years of experience together, we wanted to make a difference in not only the way roofs are installed, but also guaranteeing the satisfaction of our customers.  We are passionate about our work and strive to give you superior service for all phases of the process from installation to completion.
As family men, we understand the importance and safety of our homes and they are most likely our biggest investments.
We not only offer a 5 YEAR WORKMANSHIP warranty on roof replacements, we also offer roof repair, gutters and siding.
Our Customers Love Our Work!
Kenneth & Deanna B
Abbeville
We highly recommend this company for your roof replacement. Roland and his crew made our experience worry free and he took the time to explain everything from start to finish. Job was complete in one day and crew was very courteous and polite. Job site was left clean and our roof looks great.
MIke, Johnny and their crew were at the house from sun up to sun down. There work was excellent. Mike's experience with dealing with insurance company made it a breeze to get things done with the insurance company, with little to no effort on my part. I would high recommend them if you need roofing or any other work done.
Everyone that we dealt with at Rocket Restorations made our job seem like it was there main objective to get done and get done in a timely manner. The job started on time and was finished ahead of time. They did a excellent job. I would recommend giving them a call if you need work done.
Needed a repair for a few missing shingles and Brodie Broussard with Rocket was quick to get his guys on the job. Just a few days after speaking with Brodie my roof was repaired and they did a great job!
Called Brodie and he was accommodating, professional, and had a sense of urgency that I prefer. My issue was handled in a timely manner! Southern Louisiana, this business provides quality for your money! Thanks Rocket Restorations!
Rocket did an outstanding job from the initial reinspection to the roof replacement. They were quick and did an excellent job from the beginning to end. I highly recommend Rocket Restoration you will not be disappointed!!!!!
They did an amazing job and without delay! Called and they came right away post Hurricane Zeta. Fantastic workmanship! Great price. Highly recommend.
Excellence service. Highly recommend Roland and John were very excellence in explaining what we needed. Clean yard very well. Need a roof repair call them.
VERY VERY satisfied with the work these men did and how fast that got it done....would strongly recommend people go with rocket restorations 100%... great people and very pleased with my new roof job well done and very happy customer
These guys have been amazing to work with, very detailed and professional!
I am very pleased with the excellent work done by Rocket Restoration! They were very professional and efficient and they completed the work in the time frame they gave me. They replaced the rotten wood they came across during the replacement of the old roof. After the job was completed they picked up ALL the debris. They went over the driveway and lawn several times with a magnet to retrieve nails that weren't visible. I highly recommend Rocket Restoration!
Brian and his team did a fantastic and thorough job on our roof. They kept us informed with photos and videos of the progress throughout the day of the job. Clean-up following the work was also great. I would highly recommend them to anyone in the market for a new roof. Very professional team at Rocket Restorations!
Mike's assistance with filing wind claim made the process worry free. Workers completed the job in a timely fashion. Job site was left clean and loose nails removed. High quality materials used. Highly recommend Mike and his team.
James & Josephine G.
Mandeville
Mike, his partner, each and every krewe, were fantastic. The process we professional, seamless, expedient and timely. Mike handled all details from start to finish and took on all responsibilities from us as he has extensive knowledge not only in the Restoration industry but with handling the insurance aspects of the situation. I wish i could give Mike and Rocket Restorations a higher grade than 5 because they were definitely a 10 professional and class act. Thank you from my 91 year old mother and my wife and I.
Randy & Shirley V.
Mandeville
My husband and I are very impressed with Rocket Restoration , and their crew. Very thorough, clean, professional, courteous, and prompt ! Highly recommend this company if you're looking for a stress-free roof job!
I have owned a number of houses during my career and replaced the roofs on several. These jobs were undertaken in various parts of the U.S., from the hot south to the cold north. Of all the contractors I have used, Mike and his crew have done the best job—from bid to finish cleanup. They used excellent materials and worked quickly and professionally. I would not hesitate to recommend Rocket Restorations to anyone needing a job well done!
Terri L.
Rocket Restorations did a great job on my moms roof! It was in terrible condition and now it's the best on the block. Very fast and efficient work!
I highly recommend Rocket Restoration. Michael and Brian delivered on every promise that was made. I have a very complex roof, and Rocket was able to tear off the old roof and install the new underlayment barrier along with the shingles in two days as quoted. The Rocket crew was there on time and worked diligently throughout the two days to stay on schedule. Rocket was very considerate of my yard, as it was very soft. The work site was clean and swept for nails daily. Five stars to Rocket Restoration for a great job on replacing my roof!
Bill D.
I was very impressed with this company from the 1st time they came out to look at my roof all the way through the project. They take the time to explain everything and go over the different materials they are using and believe in. They made the replacement of my roof a very smooth, worry free process. I highly recommend checking them out if you need a new roof or repairs!
Shannon E.
'm so glad that we used Rocket Restorations for our roof replacement. They were a huge help in filing our claim because they walked me through the whole process and even found errors in our claim estimate that I would not have known were wrong. They were completely professional, and their crew was prompt, polite, and neat. And my roof looks great! Definitely recommend!
Rocket Restoration responded quickly to repair a leak around one of my roof vents. They did a beautiful job replacing the old vent and shingles. Old materials were cleaned up and everything was left in pristine condition. I will recommend Rocket Restoration to everyone I know who need roof repair or a new roof.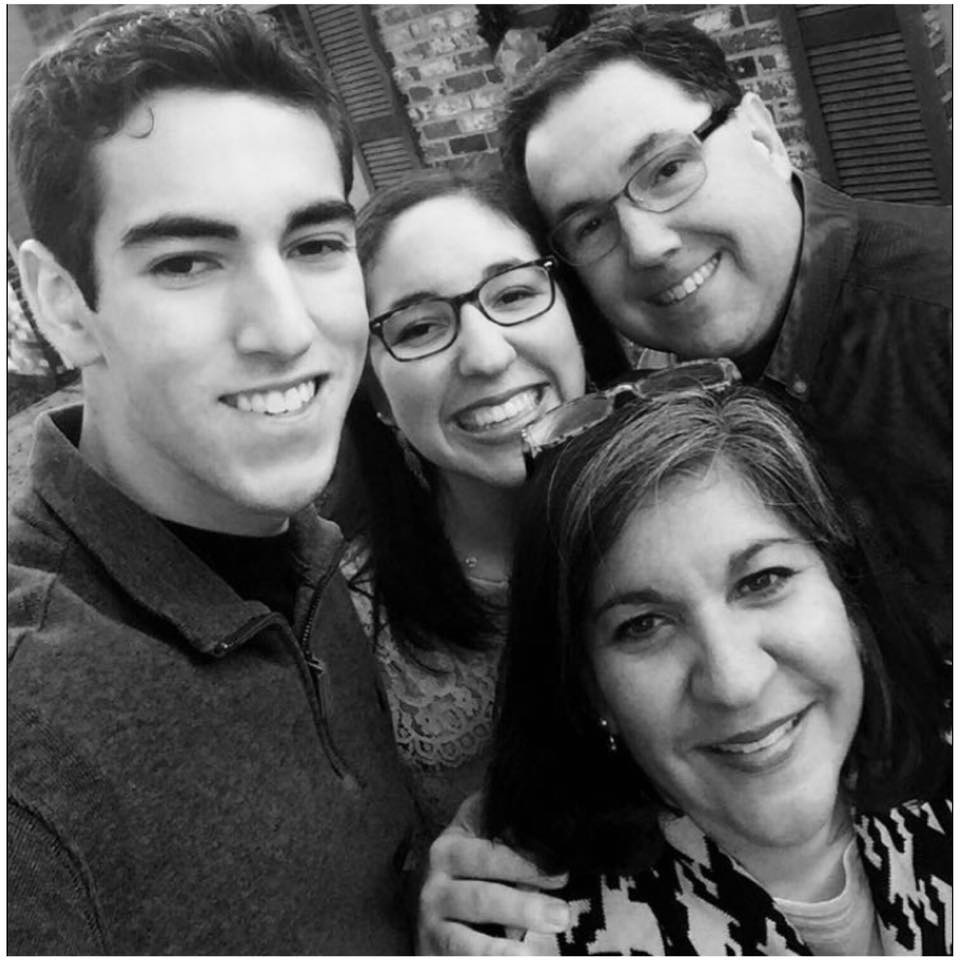 Mike S.
Responded quickly. Replaced vent pipe and repaired leaked in a day's time. Very professional, extremely efficient!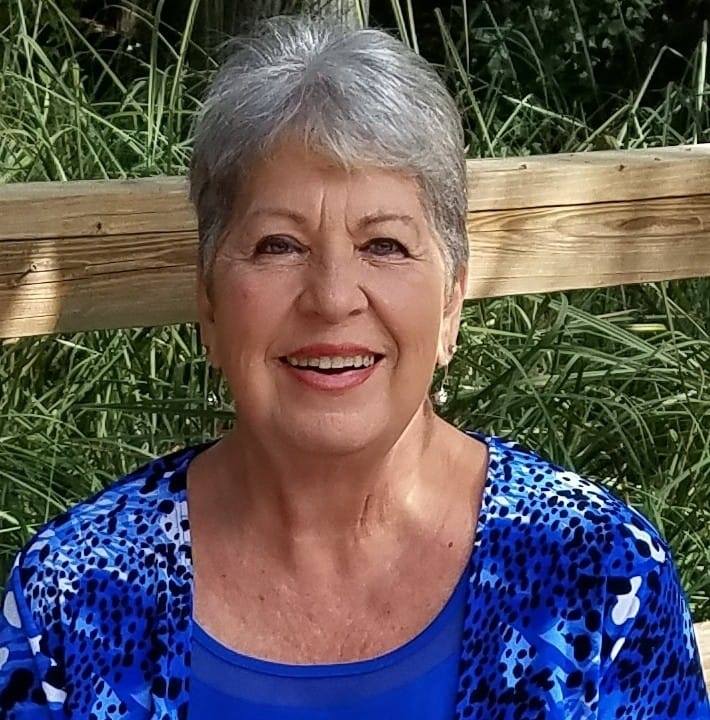 Lorraine B.
I would give 6 stars if I could. Incredible experience. I was concerned about filing the claim and having the roof work done. Michael Kupar and his team exceeded my expectations and handled the whole process start to finish and left the job site clean and sweep with magnets for all the loose nails.. I highly recommend them for all your roofing needs.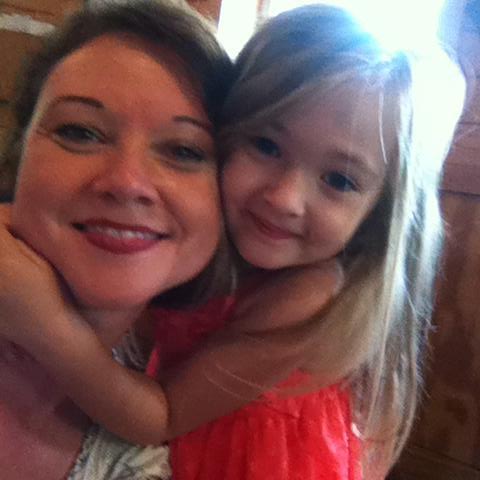 Stephanie J.
First wind claim I filed with my insurance and I've lived in my home since 2002. Rocket Restoration made it too simple. They took my worries away and professionally dealt with my insurance company, finished the job quickly and left behind no mess. They went the extra step in submitting a supplement to my insurance company for additional damages that were left out on the original estimate. And I thought replacing my roof would be a hassle but it wasn't!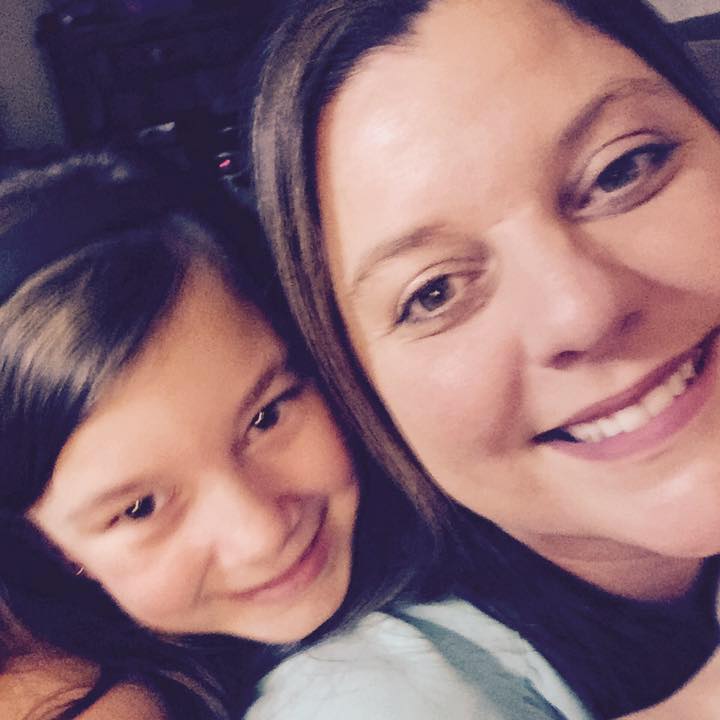 Libby J
It was my first time filing a claim, Rocket Restorations helped me through the whole insurance process start to finish. My roof was installed in one day and I'm so happy with the results! I highly recommend Rocket Restorations.
Great company for that performed a great job on our roof! Not only was the job well done but the service was exceptional! One of the owners was present everyday of the job until it was completed and approved by my wife and I. The crew was clean, professional, and courteous!
We invite you to leave a review below: